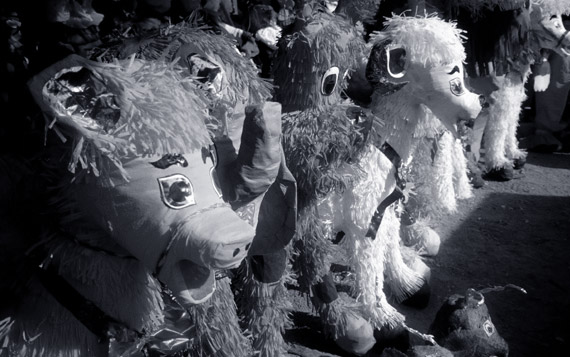 Bienvenido a La Piñata
Welcome to the special bonus section of our domain called La Pinata, which serves as an outlet for our surplus creative energies. Here, we will showcase various items which don't quite fit into any particular category, like rejected logos, unique photography, and many other mixed goodies.
Where do you want to start?